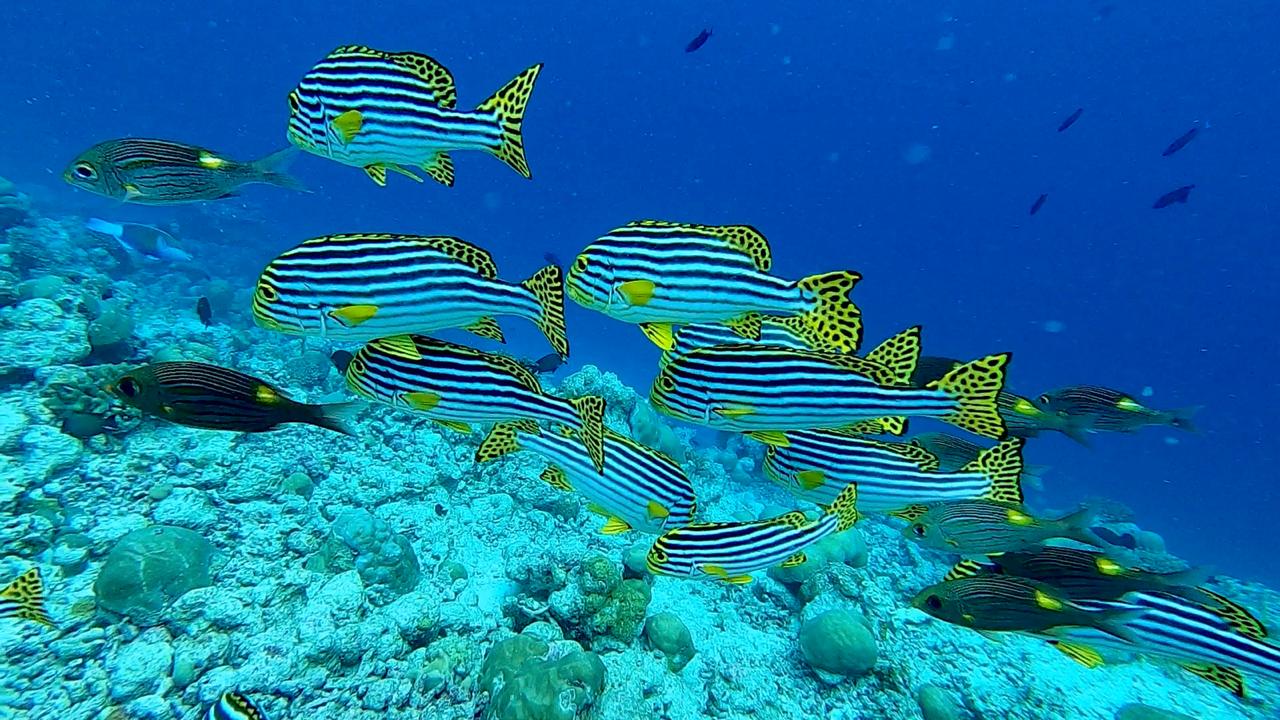 Wow, that looks like an amazing world and I want to explore it too. Now is your chance. Don't be frightened even if you have never tried diving before, but are interested in what lies beneath the surface we offer a number of possibilities for you to give it a go. Now is your chance.
Similarly, if you would like to get certified to be able to dive all over the world, Oceanholic Divers offers a number of different options that should fit in with your holiday plans. If you have already completed your Open Water Course, there are plenty of continuing education options available.
Our PADI Courses
The most common certification course is the PADI Open Water Course (3-4 days) which requires dive students to complete the PADI Open Water manual and have four open water dives. Once certified, you can dive anywhere in the world up to 60 ft (18 m). the courses and programs conducted  by Oceanholic Divers are as follows :
Discover Scuba Diving
BEGINNER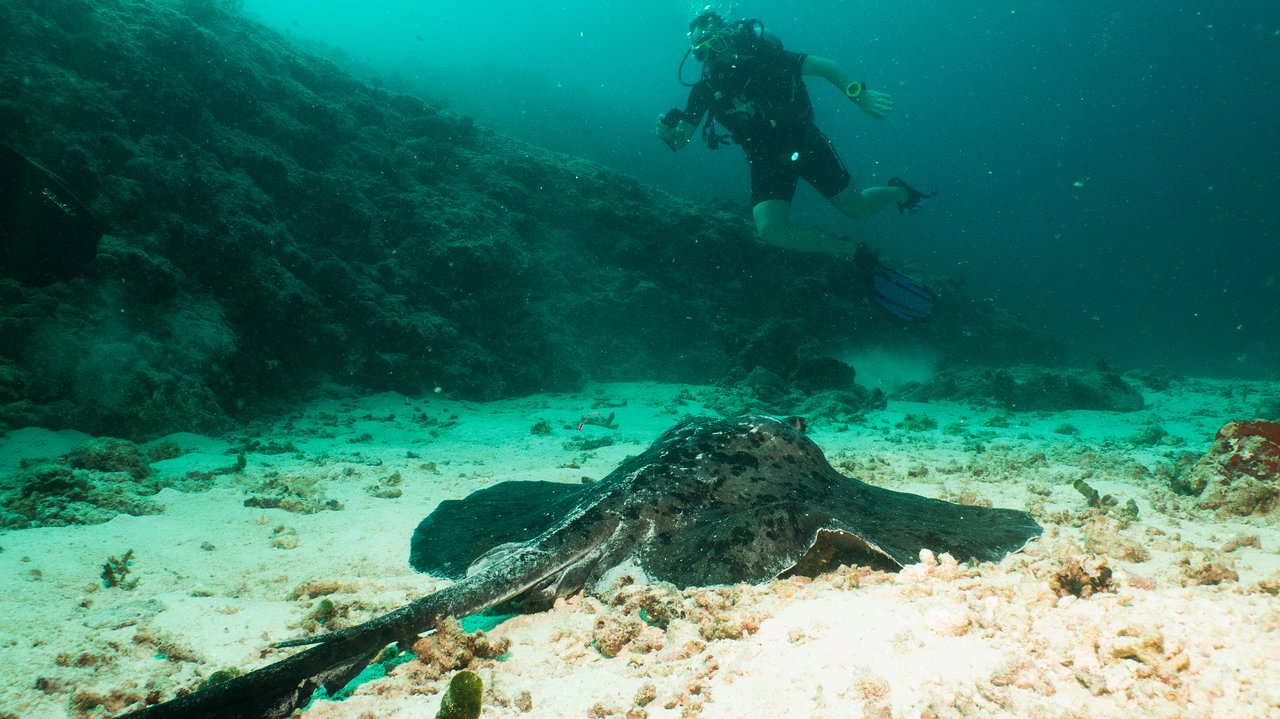 Have you always wondered what it's like to breathe underwater? If you want to try scuba diving, but aren't quite ready to take the plunge into a certification course, Discover Scuba Diving is for you. PADI dive shops offer this program either in a pool, off a beach or from a dive boat. You can try scuba close to home or while you're on vacation at a dive destination. While not a scuba certification course, Discover Scuba Diving is a quick and easy introduction to what it takes to explore the underwater world. To sign up for a PADI Discover Scuba Diving experience, you must be at least 10 years old. No prior experience with scuba diving is necessary, but you need to be in reasonable physical health.
Academic
You learn the basic safety guidelines and skills needed to dive under the direct supervision of a PADI Professional. If you make an open water dive, you'll practice a few more skills in shallow water to prepare for your adventure. Get ready to:
Go over the scuba equipment you use to dive and how easy it is to move around underwater with your gear.
Find out what it's like to breathe underwater.
Learn key skills that you'll use during every scuba dive.
Have fun swimming around and exploring.
Hear about becoming a certified diver through the PADI Open Water Diver course.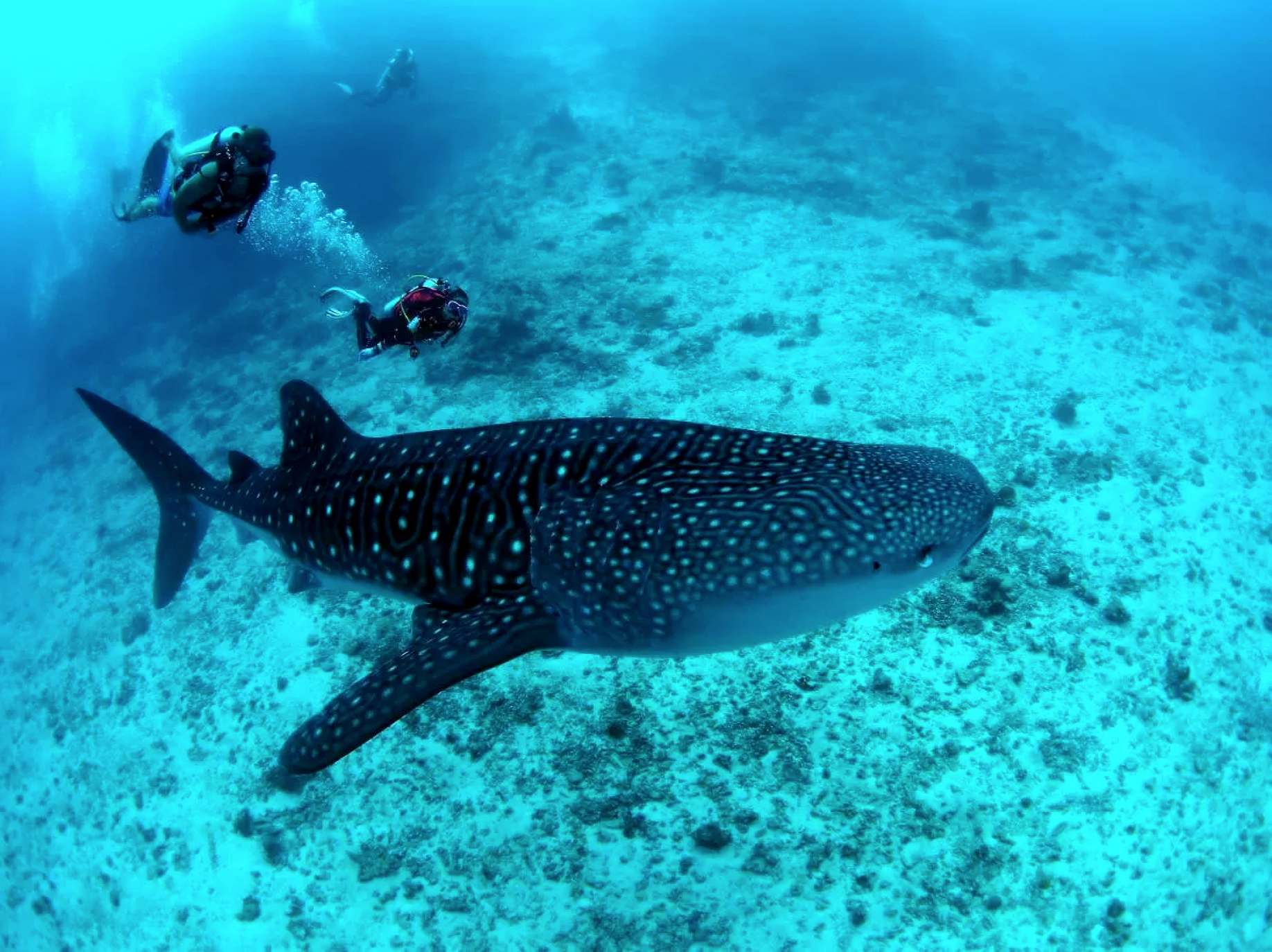 Share your passion for scuba diving by becoming a PADI Divemaster. As a divemaster, you'll supervise scuba diving activities and assist with scuba classes. PADI Divemaster is the first step in your diving career. *This course fee only covers your online training and assessments. Practical training, dives, dive equipment, training materials and application forms are available at additional fees via your PADI Dive Center.
Academic
The PADI Divemaster course teaches you to be a leader and take charge of dive activities. Through knowledge development sessions, waterskills exercises and workshops, and hands-on practical assessment, you develop the skills to organize and direct a variety of scuba diving activities. Topics and practical workshops include:
The role and characteristics of the PADI Divemaster
Supervising dive activities and assisting with student divers
Diver safety and risk management
Divemaster conducted programs and specialized skills
The business of diving and your career
Awareness of the dive environment
Dive setup and management
Mapping an open water site
Conducting dive briefings
Organizing a search and recovery project and a deep dive
Conducting a scuba review and skin diver course
Assisting with Discover Scuba Diving and leading Discover Local Diving programs