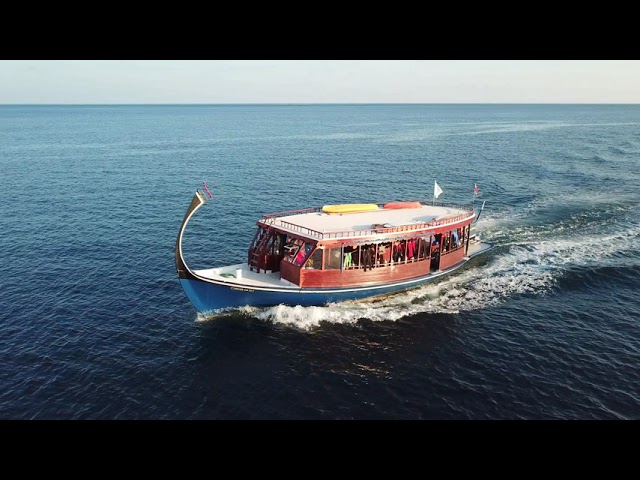 Dive with Oceanholic Divers

PADI registered dive school. Located
in the heart of South Ari atoll Dhigurah
Discover the best dive sites in south ari atoll
Oceanholic Divers Dhigurah
Oceanholic Dive Centre is located on Dhigurah Island, South Ari Atoll. The waters around are home to manta rays, dolphins and particularly famous for the resident population of whale sharks.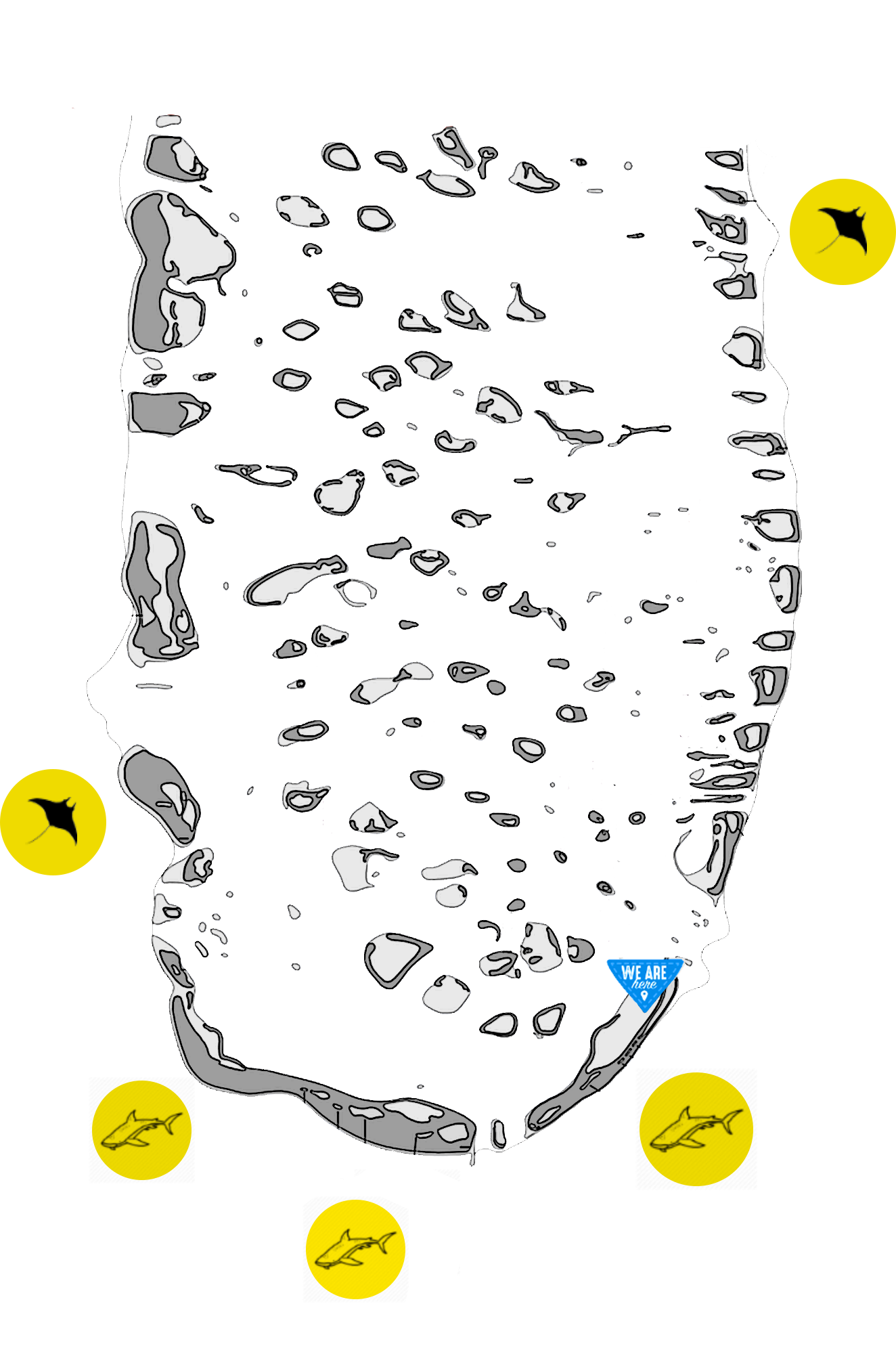 Great Locations
While there are unsurprisingly hundreds of world-class dive sites in the Maldives, South Ari Atoll is a unique place where everyone can find the best conditions for diving according to their abilities.
FULL SERVICE
If you haven't decided which course to take or what tour to book, you can use our full service list to choose.
read more
TOURS
Get away from your daily routine and join us on an amazing holiday trip to Dhigurah Island.
read more

Thank you for making our stay memorable. Great team. I had my first dive in oceanholic. They are well organised and helpful. I was little bit Afraid at first but my guide was well experienced and explained everything very well and make me feel safe. We also did a whale shark trip, it was awesome. All thanks to the oceanholic team. Everyone is experienced and well organised. Definitely recommend 🙂

Valsheval
November 25, 2020.
Профессионалы своего дела!!! Однозначно рекомендую! Мы закончили свой курс Open Water Diver PADI именно здесь! Отличные инструтора! Спасибо Saamee Mohamed! Отработали все навыки! Оборудование всё новое: BCD и регуляторы со ступенями Scuba Pro, компьютеры Suunto. Приятными бонусами каждый раз был снорклинг. Постоянно встречали на поверхности китовых акул, мант и дельфинов с черепахами.

Agnieszka R
March 4, 2020.
Unforgettable experience! Diving at Oceanholic definitely made my trip to Maldives one of the best trips of my life. They are very well organized company, that knows how to make the best out of diving. You can say that all people working there truly love what they are doing and it makes you enjoy it even more. Each dive lasted longer, than I expected and I saw more than I could imagine. Special thanks to Eamaan, who was diving with us each day. He is very fun and entertaining person, but also responsible and knowledgeable so you can feel really safe underwater. Thanks too Shaffan too and all of the crew, hope to see you again some time! 🙂

Awesome Diving, Awesome Company Did six days of diving with Oceanholic, we had Mohammed as our guide the entire dive (apart from one night dive with Guda? who was equally as good). Mohammed was an amazing guide and was very thorough with the explanations of each dive sight as well as being an amazing spotter for sea life as well. All of the boat staff & captain were exceptionally friendly and welcoming each and every day as well. The diving itself was amazing, we saw whale sharks all three days we went looking for them, manta rays, dolphins, eagle rays, sharks & much more. Would thoroughly recommend everybody dive with oceanholic.
Flavius M
February 27, 2020.
Professional crew, that I highly recommended for diving, snorkeling and diving courses /certifications I got my PADI Open Water certification with Oceanholic and I can truly say that was a great experience that I highly recommend. All the guys were professional and helpful, and our trainer was really patient, attentive and genuinely keen on supporting us in getting the necessary skills. The equipment was new and in very good condition. The dives were in great locations and, even as a trainee, I was able to see manta rays, a whale shark, turtles, stingrays, sharks and beautiful coral reef ecosystems. I was really impressed by the care that the guys showed for the protection of marine environment. I am looking forward for my next visit there, to continue diving and extend my skills with them. Guys, thank you again and see you soon!